STELLAR PRESCHOOL is an English medium preschool in Taman Melodies, Johor Bahru, Malaysia. We provide a dynamic, comprehensive, and innovative learning environment for children aged 3 to 6. 
Stellar Preschool delivers the best early childhood activities to assist students build a strong foundation for their future education in either national or international schools. Our preschool programme goals and procedures are aligned with families' aspirations of educational excellence, guiding young learners in becoming determined and optimistic students.
At Stellar Preschool, our teachers ensure that the children have fun, effective, and meaningful learning experiences that will help them excel in school and in life. This is achievable due to creative teaching methods, well-designed learning environments, and enriching activities conducted by our school.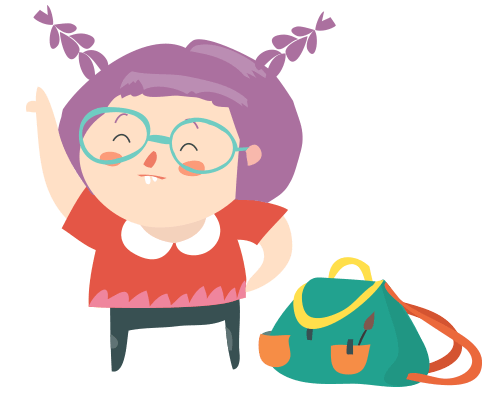 Education
Group
Stellar Preschool is under the umbrella of Stellar Education Group with services from K12 education to preparatory programmes and camps.


Stellar Curriculum
Our teachers engage students' foundation learning through interactions with others, experimentation, practice and play in the classroom and beyond.


Thematic Learning
We use thematic learning to get kids excited about learning! Our students hone their language development and sensory experiences through meaningful activities.

We are happy to welcome your children to an exciting and thriving environment, made especially for them. With our dedicated teaching staff and unique play-based learning pedagogy specially designed to support busy parents, there's no better place for your child to learn, play and grow.