STELLAR PRESCHOOL was founded in 2016 and comprised of a pre-school, an enrichment centre and also a student services' centre. We provide the best quality, formative & holistic education for the families with children living in Johor Bahru, Malaysia.
From our humble beginnings to the rise into one of the best preschools in Johor Bahru, our school strives to be the best environment for preschoolers and kindergarten students to learn.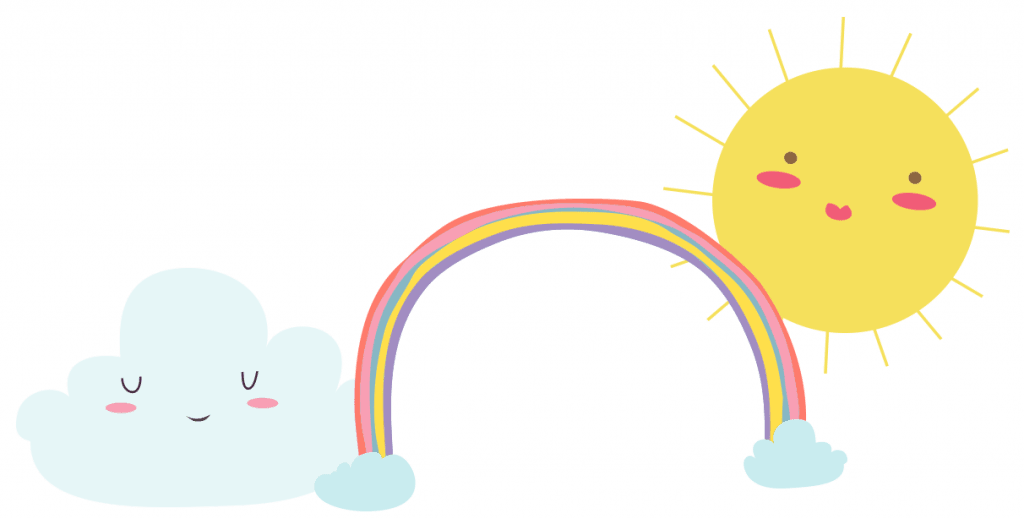 STELLAR PRESCHOOL is an English medium preschool in Taman Melodies Johor Bahru, Malaysia. We offer a refreshing holistic and innovative approach to education for children aged 3 to 6.
We strive to provide quality early childhood programmes to prepare students with a good foundation for both National and International Schools. Our curriculum aligns preschool programme goals and practices with families' expectations of educational excellence, helping young learners grow into persistent and confident students. Through creative teaching practices, purposefully designed learning environments, and enriched activities, teachers ensure students have joyful, appropriate, and meaningful learning experiences that lead them to success in education and in life.

Classrooms
Spacious Classrooms for 20 Pax
Learning Centers
Music, Dance, Art
Sporting Areas
Sports, Running, Exercise
Wide open green space
Green Environment for Nature Activities
Outdoor Playground
Spacious & Safe Play Area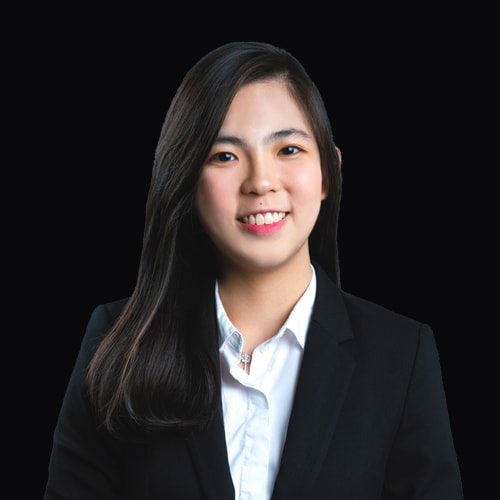 Deputy Vice Principal (EL)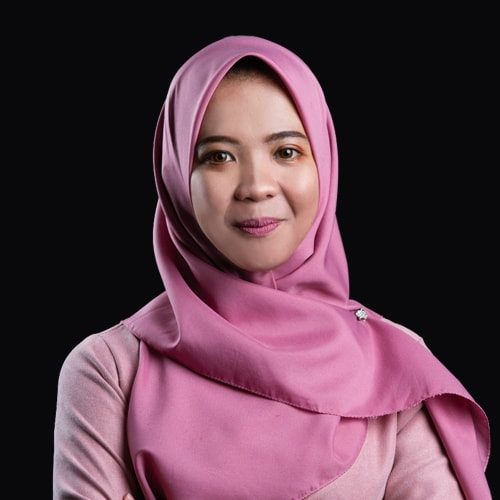 Deputy Vice Principal (ML)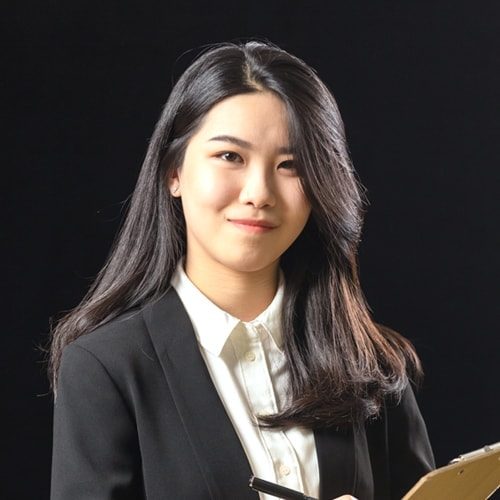 Deputy Vice Principal (EL)

Deputy Vice Principal (CL)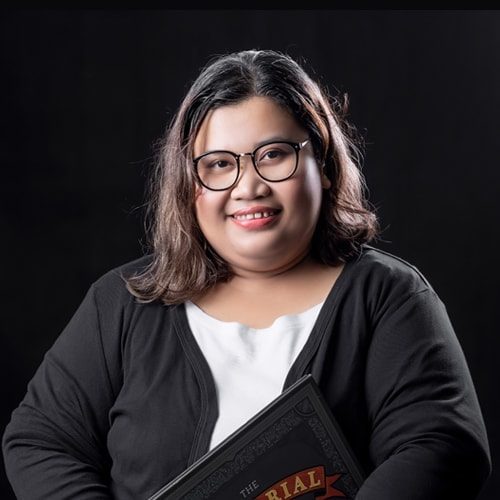 Transporter & Maintenance


Let us bring you & your loved ones around to experience our learning classes & immersive environment in the school today.