Preschool | Enrichment | Student Services

We adopt an integrative learning approach using various child-focused themes, projects and activities which are tailored to the needs of children to balance learning and fun through a variety of experiences.
In addition, through creative teaching practices, purposefully-designed learning environments and enriched activities to ensure students have joyful and meaningful learning experiences that leads to success in education and in life.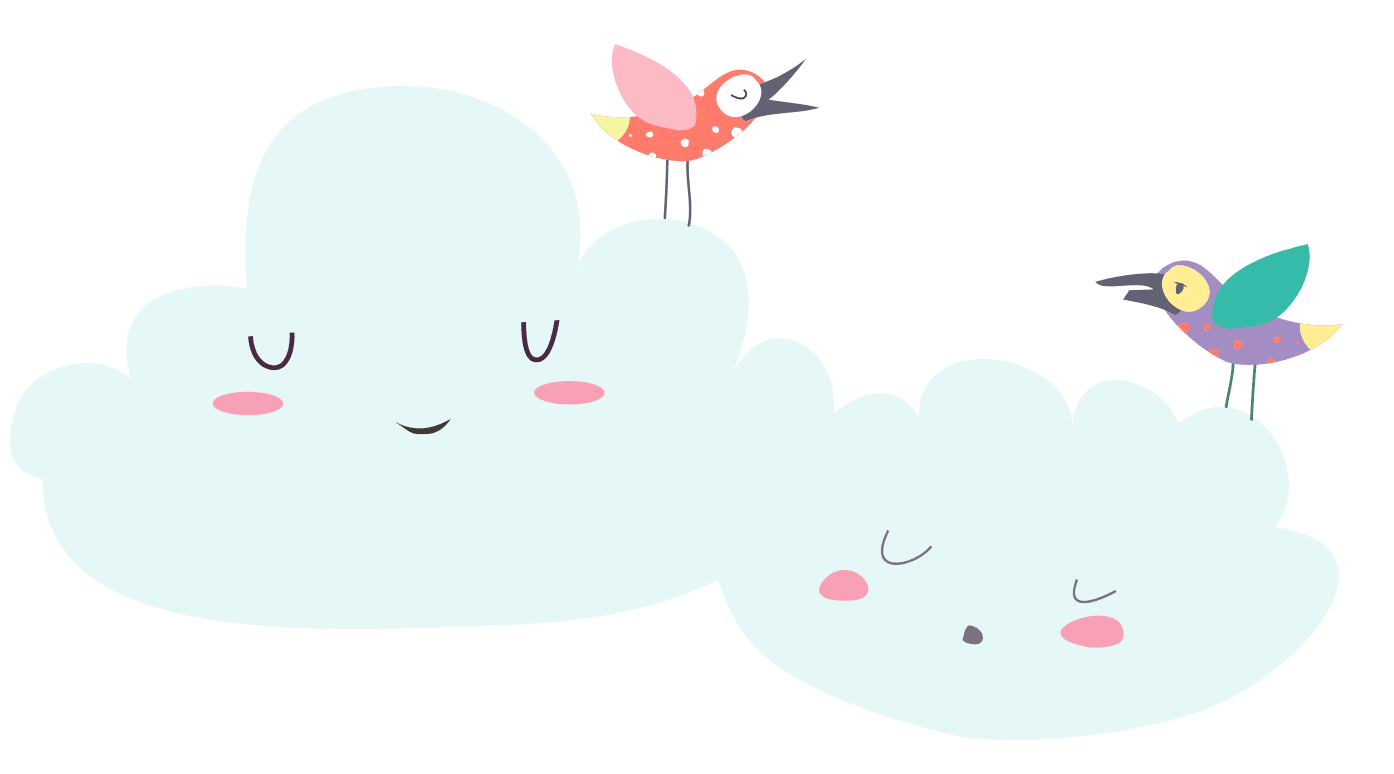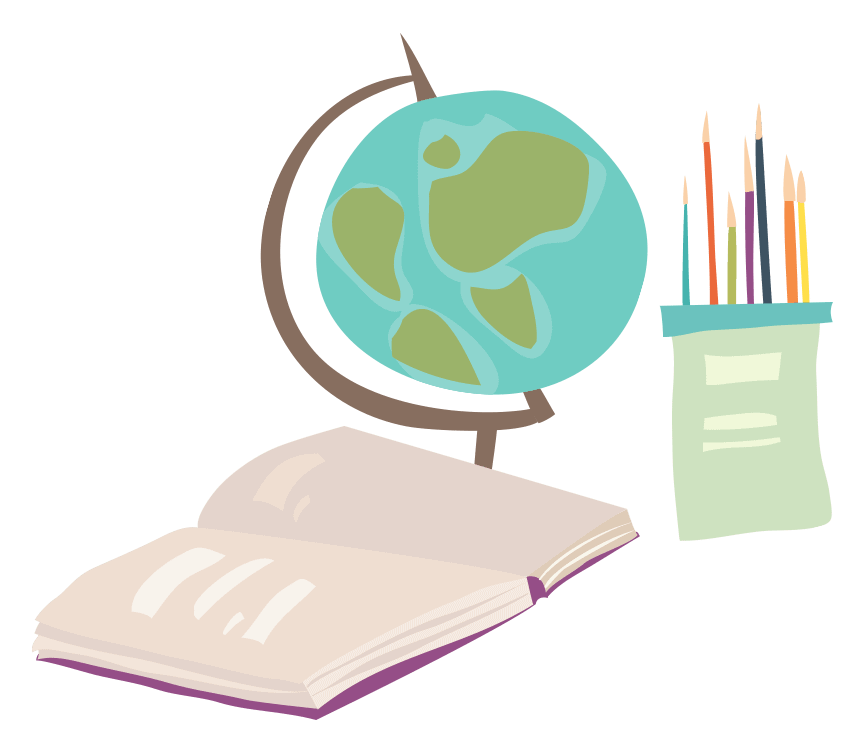 Let us bring you & your loved ones around to experience our learning classes & immersive environment in the school today.