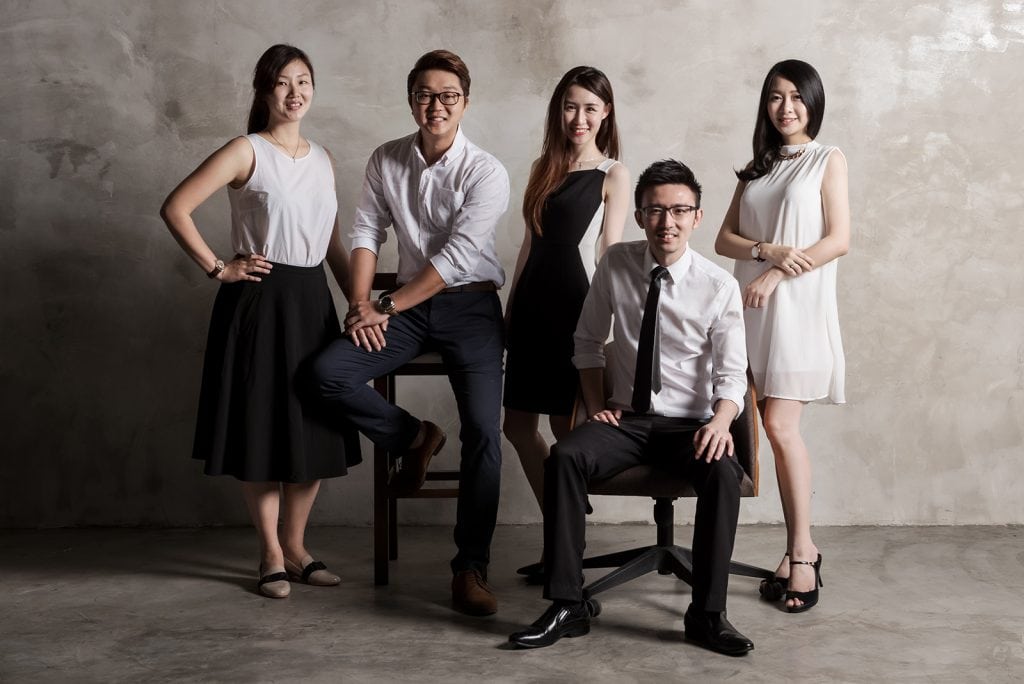 Stellar Preschool aims to provide the best education for your children. We explore various opportunities for further improvement and development. Thank you for entrusting us with your child's future.
There is a saying: "train up a child in the way he should go, and when he is old he will not depart from it." We emphasize on instilling right values and moral principles to your children. Our goal is to provide a holistic education for your children in nurturing their physical, socio-emotional, mental and spiritual growth. We hope to equip your children with the necessary skills and resources to venture into primary education in Malaysia, Singapore or Australia.
Given the numerous available learning opportunities, we are excited to unveil various enrichment programmes headed by Mr. Samuel to contribute to your children's holistic growth. These programmes are as follows:
The Einstein Project (Maths, Science and Practical Life)
Zumba — Parent & Child
"I am an Artist"
Master of Percussion
Toddler Playgroup by The Treehouse
Master of Ukulele (coming soon)
Please feel free to approach us if you have any queries on the Enrichment Programme. Parents, welcome abroad as we embark on this exciting journey with your children!
Whatsapp: +6018-954 3116
Email: info@stellar.edu.my
Office No: +607-336 2116